check out my video of the month for sept. 2022!
Sometimes you just gotta get a little gruff, shake off the bullshit, and shoot straight. Here's a sample of the rugged cowboy voice over:
I've arranged my voice over samples to be user friendly. Maybe you already know the style of read you're looking for, or maybe you don't. That's ok! There's a lot to choose from here. Listen to the demo that suits your needs!
If you don't see something here that matches up with your project, I'm always available for custom auditions! Email me at dan@danvoice.com, or call me at 217-414-9108.
Family Trucking Company Promo
Tough Cowboy Western Wear
Heartfelt Healthcare Workers Spot
Upbeat Rapid Transit Promo
High Energy Sports Podcast
ESG - Ethical Food Sourcing
Inspiring Non-Profit Story
Authoritative | Articulate | Relatable
The voice of your favorite teacher in your earbuds.
A good non-fiction audiobook narrator must be someone who loves to read, and loves the written word. I check both of those boxes. But that's not enough; you need someone who can tell a story. Your book may not be a steamy romance novel or an action thriller, but you're still telling a very important story. Whether your book is about sales techniques, environmental regulations or accounting best practices, it's your story. If the narrator is just reading words on a page and glossing over nuances in your manuscript, then the listener will tune out, leave a horrible review on audible, and ask for their money back.
You worked hard to write a book that engages and informs your readers. As narrator, I will work just as hard to connect with your listeners.
You created a great e-Learning program. Now, you need the voice over.
I have been trained to make the words come alive! I can do many different styles of e-Learning voice overs - conversational, rugged cowboy, blue collar, guy next door, character reads like the overbearing jerky boss, and more!
And, in my professional home studio, I can produce pristine, broadcast quality audio!
CHECK OUT MY E-LEARNING demo VIDEO
CHECK OUT MY blue collar E-LEARNING VIDEO
here are some completed projects
for satisfied customers!
danvoice.com Video VO Projects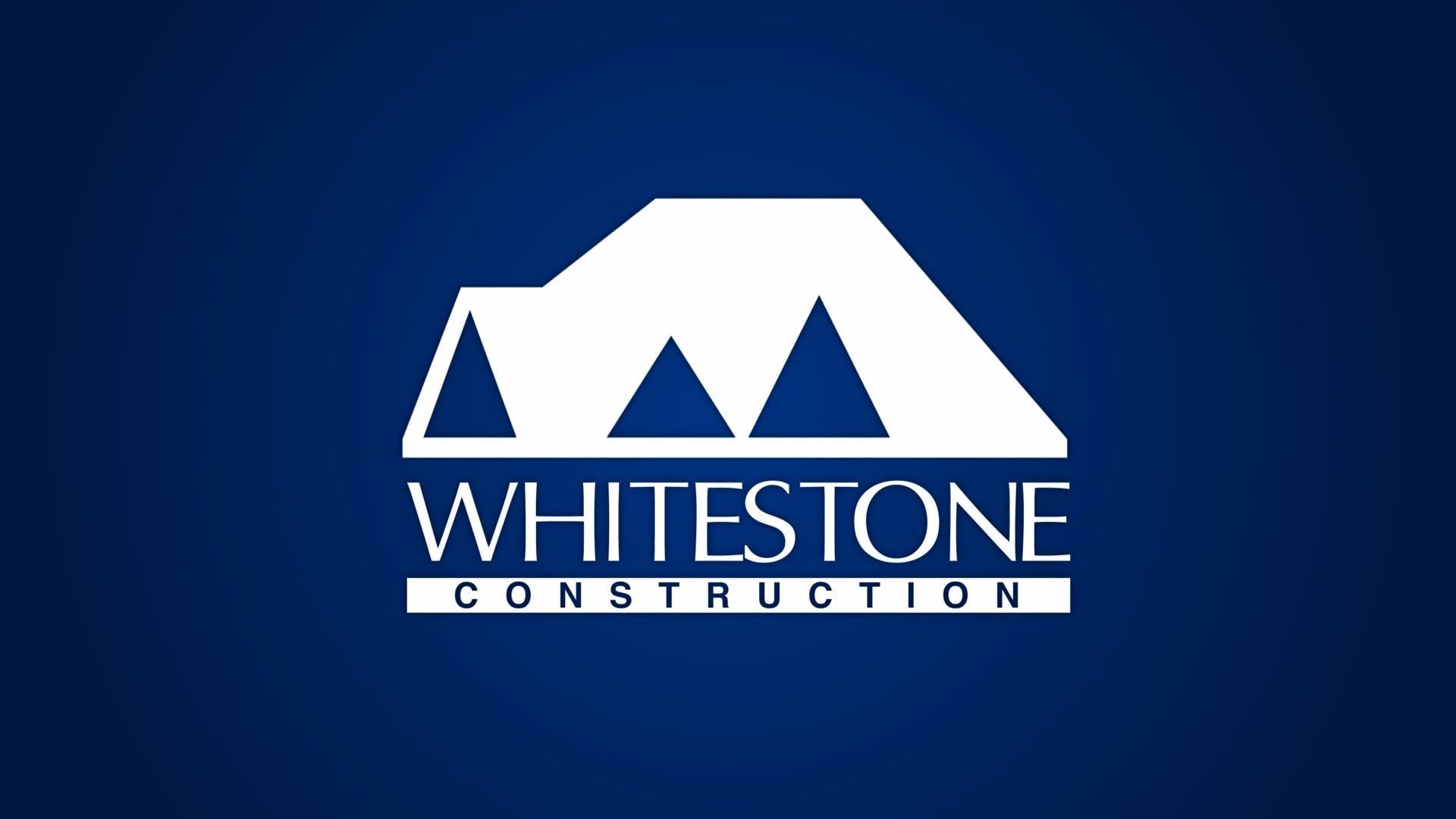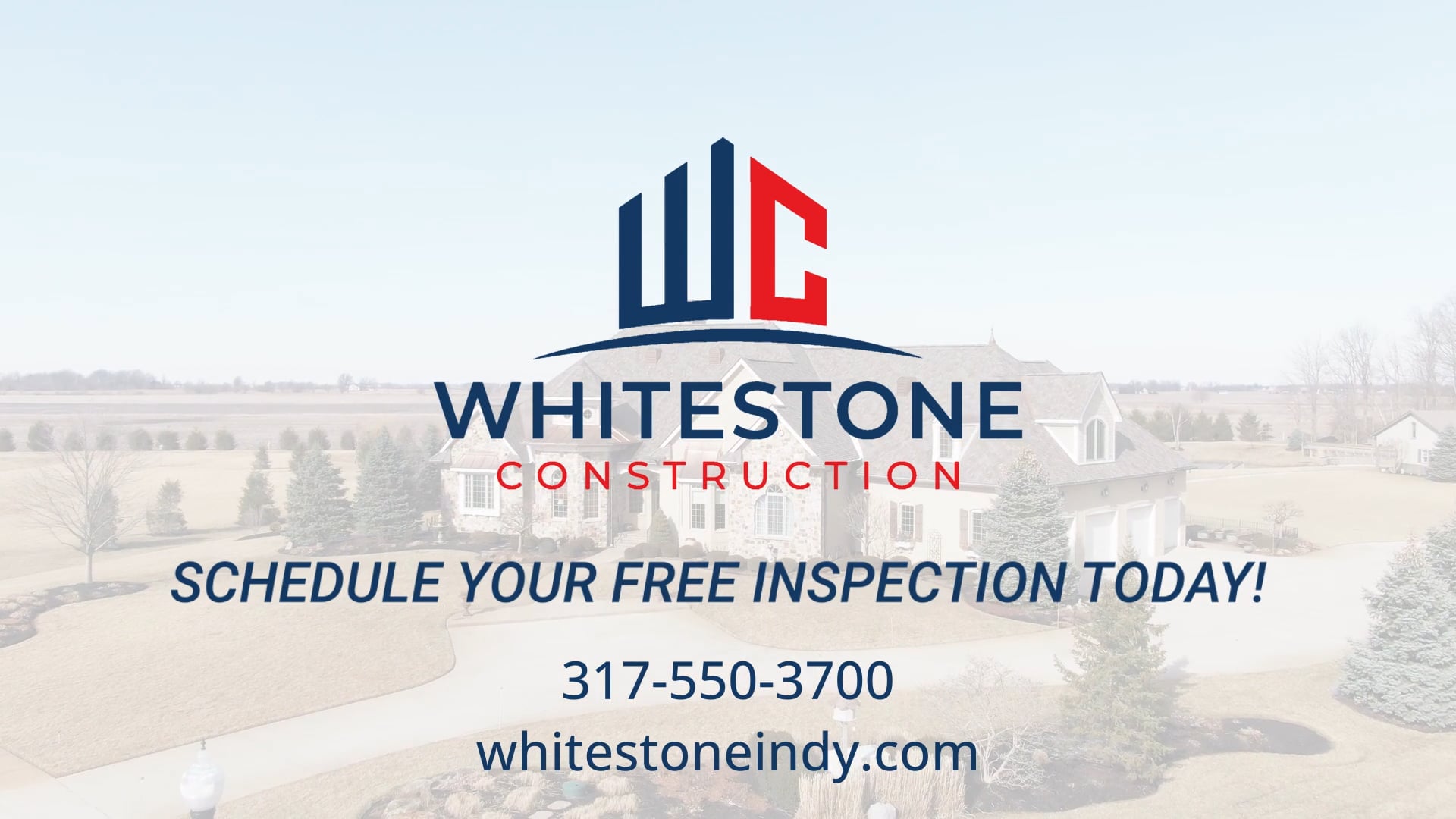 Whitestone Construction Corporation 30-second Ad
00:34
ISP Commercial 906 Technologies
00:31
Don't let your thinking about IT hold business back
01:22
Handsfree for Web - Browse the web using only your voice
02:21
let's get your project rolling today!
E-mail always works best: dan@danvoice.com
Or, call me: 217-414-9108
If you like filling out forms, knock yourself out!